How to Manage Our Emotions in Difficult Times #7 & 8 – Our Privacy & Intimacy Needs
You probably know by now…
…that meeting our emotional needs well is key to reducing stress, avoiding anxiety and depression and minimising the chances of us developing addictions or struggling with anger management.
This penultimate in a series of short articles offers some ideas for meeting our needs for Privacy and Intimacy in these challenging times.
#7 & 8 Our needs for Privacy and Intimacy
We all need to achieve some level of privacy in our daily lives, even the most extrovert of us. This isn't so much about removing ourselves from contact with others but about having control over the amount of contact we have, being able to choose to take time alone. This chosen, rather than forced, privacy provides us the opportunity to reflect on and consolidate our experiences, and this in turn has been shown to contribute to effective learning.
Our need for intimacy is equally important. In this context an intimate relationship doesn't have to be a physical one; a close, platonic friendship can provide immense support and connection.
How can we strive to meet these two needs in balance while living with the lifestyle changes that Covid-19 necessitates?
Some people find it helpful:
Where they're currently living in a busy household with children and perhaps other relatives, to agree times and/or spaces during and in which they can spend time alone, away from noise and distraction
To avoid spending too much time watching or reading Coronavirus-related news If they have an excess of privacy because they're living alone
To allocate a specific amount of time daily to keep in touch with friends and family – a pleasurable task on the to-do list! (Connecting with others is often the first thing we stop doing if we feel low, which then perpetuates the feeling and further reduces our motivation)
To recognise and remind themselves that the situation is temporary; this recognition in itself is a powerful tool for reducing associated stress and anxiety levels
Our need for intimacy is closely allied to our Attention and Community needs, which can be met in similar ways. You can see a full list of our emotional needs here
If you're struggling to meet any of these needs at the moment, I hope you'll find some of these ideas useful; and I'd love to hear about any of your own…
Look out for ideas on how to meet need #9 Meaning, in the final article in this series, coming soon.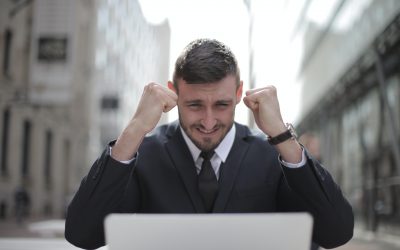 Finding meaning and purpose in our lives helps us build and maintain resilience and strong mental health. Here are some ideas for finding meaning in these challenging times…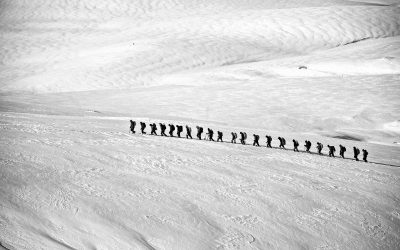 Meeting our Status & Achievement needs helps reduce the chance of us developing addiction or anger management issues. Find out how to meet them here…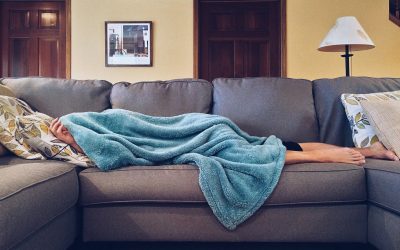 Are you struggling to sleep in our challenging times?
Find out why and what you can do to get to sleep and stay asleep…
LET'S TAKE THE FIRST STEP