How to Manage Our Emotions in Difficult Times #4 – Our Need for Community

Did you know?..
…that meeting our emotional needs well is key to reducing our stress levels, overcoming feelings of anxiety and depression, and strengthening our immune systems?
In this fourth in a series of short articles offering quick tips on meeting our nine emotional needs, you can find some ideas on how to meet your need for community
(You can see all nine emotional needs listed in the first article in the series here)
#4 Our need for Community
We all need to feel some connection to the wider community, to be part of social groupings beyond our immediate family. We are a group animal… even those of us who tend towards introversion!
So how might we stay connected at this time?
Sharing challenges with others can help us to feel part of something bigger than ourselves. It can be helpful to:
Participate in the campaigns of others – I've found for example that contributing a small amount to Captain Tom Moore's fundraising and watching on a daily basis the astonishing success of his campaign, has been a great way to feel part of something big. (As well as some welcome relief from the prevalence of bad news at present)
Take part in the clapping for our NHS and carers. It might feel insignificant – from the point of view of time spent and energy expended (though of course the sentiment behind it is profound) – but I find it generates a concrete and very welcome sense of community with my neighbours
I hope you'll find some of these tips useful; and I'd love to hear about any of your own..
Look out for tips on how to meet need #5 Status, coming soon…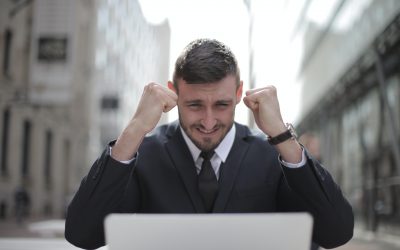 Finding meaning and purpose in our lives helps us build and maintain resilience and strong mental health. Here are some ideas for finding meaning in these challenging times…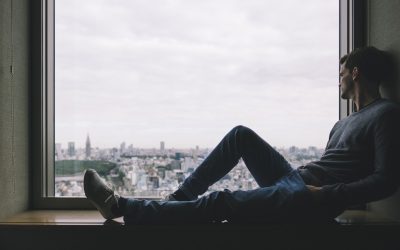 Did you know that you can reduce anxiety, depression, anger and stress by ensuring you have the right amounts of privacy and intimacy in your life?…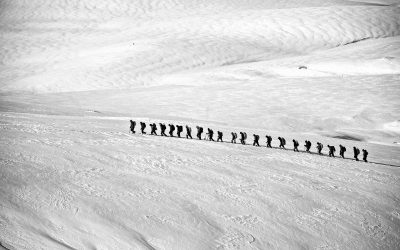 Meeting our Status & Achievement needs helps reduce the chance of us developing addiction or anger management issues. Find out how to meet them here…
LET'S TAKE THE FIRST STEP