How to Manage Our Emotions in Difficult Times #2 – Our Need for Security
Did you know?..
…that meeting our emotional needs well is not just key to good mental health but that, by reducing stress levels, it also strengthens our immune system and helps us fight off and recover from infection?
This is the second in a series of short articles offering some quick tips on how to meet each of our nine emotional needs (you can see our nine needs listed in the first article in the series here)
It might feel more challenging in the context of social distancing and isolation, but there's always a way..
#2 Our need for Security
We all need some safe territory, an environment which allows us to exist without excessive fear or anxiety and in which we can develop fully; not just in our immediate surroundings but in the wider world too.
Uncertainty in our environment, how it is now and what it will be like in the future, can be a fearsome enemy of our sense of security. And when we feel this uncertainly, our imagination, which naturally seeks to solve problems, may conjure up unhelpful worrying instead.
So how can we feel secure when we're surrounded by uncertainty?

Taking simple steps to keep ourselves calm will always help to reduce worry – 7/11 breathing is a very powerful technique which you can learn how to do here
Staying aware of and adhering to the latest government guidelines, and reminding ourselves that we are doing this, perhaps even keeping a list, focusses our mind on problem solving
If we have children, doing everything we can to help them feel secure – establishing new routines, responding compassionately to their worries, for instance – boosts our own security
If we're working from home, being disciplined in our working practices can help compensate for the 'lost' routine of our usual work environment
Reminding ourselves of times in the past when we've worked through uncertainty can help us feel secure in the knowledge we've survived it and will do so again
I hope you'll find at least some of these tips useful; and I'd love to hear about any of your own..
Look out for tips on how to meet need #3 Attention, coming soon…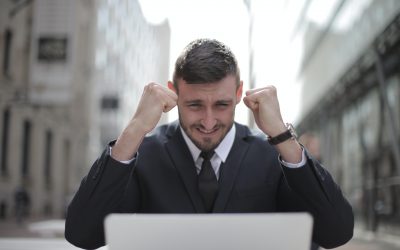 Finding meaning and purpose in our lives helps us build and maintain resilience and strong mental health. Here are some ideas for finding meaning in these challenging times…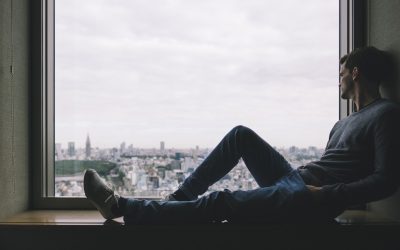 Did you know that you can reduce anxiety, depression, anger and stress by ensuring you have the right amounts of privacy and intimacy in your life?…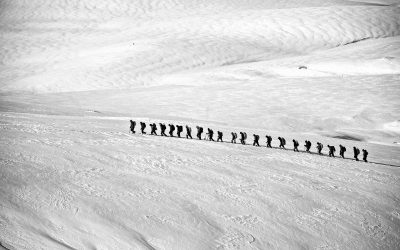 Meeting our Status & Achievement needs helps reduce the chance of us developing addiction or anger management issues. Find out how to meet them here…
LET'S TAKE THE FIRST STEP